Physical Therapist in Rochester, New York
---
Lifetime Assistance Inc
Posted: 2023-05-04
Rochester, New York 14624
<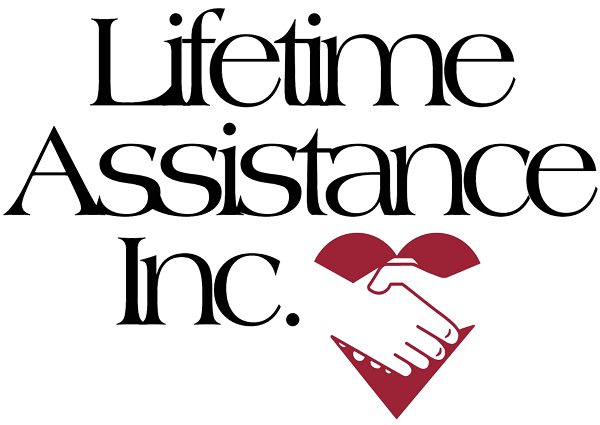 >
View Map
Physical Therapist

Responsibilities:
Provides physical therapy services to individuals, consultation and any required clinical supervision related to the provision of physical therapy services related to the individuals' habilitation plans, functioning as an Interdisciplinary Team (IT) member and assuring compliance with all applicable Day Service Standards.

Qualifications:
Must meet the requirements of a QIDP; licensed and currently registered as an Physical Therapist by the New York State Department of Education and have one year related experience. May be required to meet LAI's Vehicle Operator Requirements.

Salary:
Commensurate with experience.

Location:
Rochester, NY.

Hours:
To be discussed in the interview

Schedule:
To be discussed at interview. Flexible schedules available.

Additional questions can be directed to the Human Resources Office's main line at (585) 426-4120.

Lifetime Assistance Inc. is an equal opportunity employer.

Quick Apply
Apply on Company Site
← Back