Preventive Liaison in Rochester, New York
---
Lifetime Assistance Inc
Posted: 2023-05-03
Rochester, New York 14624
<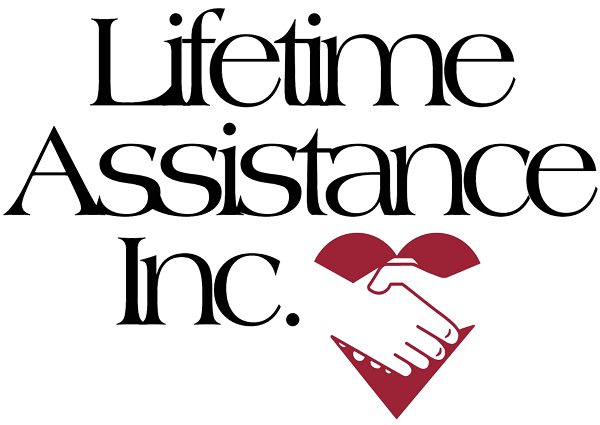 >
View Map
Preventive Liaison

Responsibilities:
Provides parenting training to parents who have developmental disabilities. Services include the provision of in-home training in the areas of nutrition, positive parenting techniques, financial management, housekeeping, anger and stress management and follow up with medical and well child visits and completes progress notes.

Qualifications:
Bachelor's degree in field of education, social work, psychology, rehabilitation, or related human service field from an accredited program and 2 years of experience serving individuals with developmental disabilities. Must have a valid New York State Driver's License, a reliable vehicle; meet Lifetime Assistance Vehicle Operator Requirements and agency standards to transport service recipients.

Salary:
Commensurate with experience

Location:
Rochester, NY

Hours:
40 Hours per week- Monday-Friday 8:30am-4:30pm
30 Hours per week - Monday-Thursday 8:30am-4:30pm
Flexible schedules available.

Additional questions can be directed to the Human Resources Office's main line at (585) 426-4120.

Lifetime Assistance Inc. is an equal opportunity employer.


Quick Apply
Apply on Company Site
← Back