Project Support Specialist | Maintenance in Rochester, NY
---
Hillside
Posted: 2020-12-17
Rochester, NY 14609
<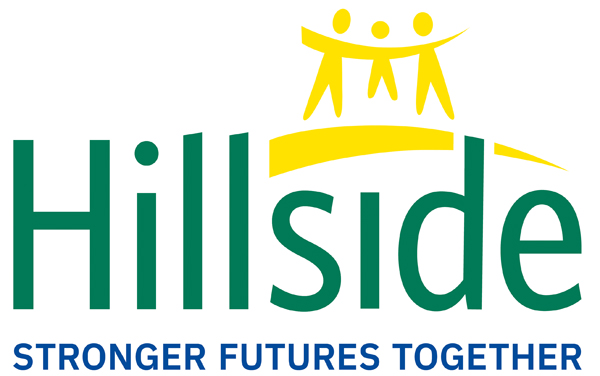 >
View Map
We are currently hiring for a Project Support Specialist at our Rochester, NY location.
This is a full time (40 hour) position Monday-Friday 7:00am – 4:00pm with some weekends.

The Project Support Specialist will work under the Project Manager to complete service requests generated for Property Services. This position will work closely with the facilities team to respond to new request, as well as assist with ongoing projects, high priority tasks and emergences. The position will work with internal staff from the assessment of new project to the completion of the project efficiently, effectively and with high quality standards.
Additionally, this position will actively carry out the day to day repair and project work to get the job done, which includes, but is not limited to; HVAC, electrical, key cutting and locks, painting, plumbing, carpentry, and agriculture.

The Project Support Specialist is responsible for working under the Project Manager to execute specific objectives in the scope of agency-wide projects; large and small.
Such projects include, but are not limited to, new location openings, relocations, office reconfigurations, work-station installations, space modifications, and ongoing routine maintenance checks. Travel will be involved daily ranging from a variety of agency locations.

Essential functions of this job include, but are not limited to:
•Responsible to complete assigned tasks by the Project Manager in support of ongoing and existing service requests.
•Responsible for vendor communication related to the project plan, including delivery and receiving coordination
•Coordinates and is responsible for the inventory management of all hard good assets. This includes intake responsibility, storage, organization, and coordination of use
•Responsible for the preparation of properties for market sale. This includes cleaning, removal of goods, minor repairs, and painting.
•Resolves problems through effective listening, analysis and interaction and follows through with a solution
• Work with the Project Manager to establish project timelines and set reasonable and reachable goals for completion of established projects
•Responsible to assist with emergencies and be on a monthly on-call rotation with the existing Facility Management Team.
•Responsible for ongoing routine maintenance with a goal of overall cost savings and updates agency-wide.
•This job description is not exhaustive. Employees may be required to perform other duties as assigned.

Requirements: High school diploma or GED is required. 1 – 3 years of experience in general maintenance, carpentry, painting and moving is required. Candidates must have basic skills and knowledge of tools, painting, flooring, and carpentry. Candidates must have a valid unrestricted NYS driver's license and must meet agency driving standards.


Apply on Company Site
← Back