Registered Nurse in Rochester, New York
---
Heritage Christian Services
Posted: 2021-04-15
Rochester, New York 14623
<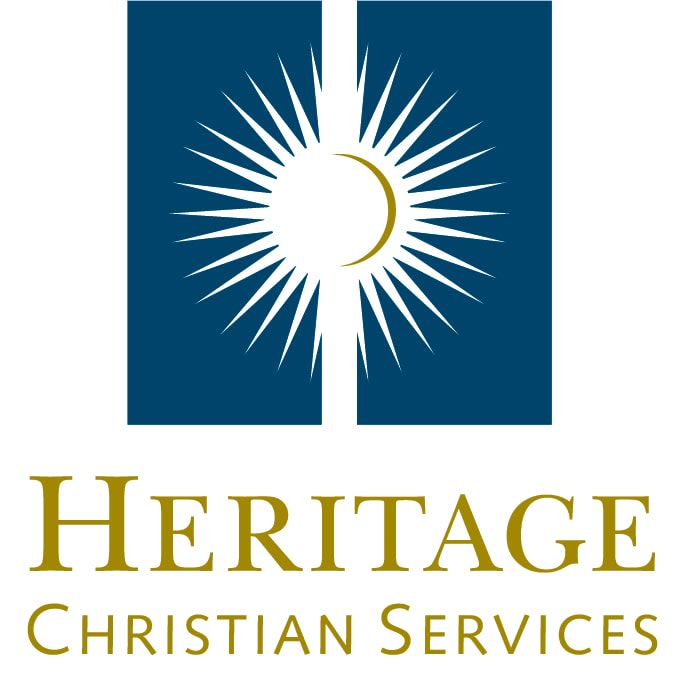 >
View Map
When you apply for a nursing position at Heritage Christian, you can put your critical thinking and assessment skills to work every day. You're choosing not to limit yourself to a single role. Sometimes you'll be an advocate for people with disabilities to make sure they are included in choosing the best health care options for themselves.
Other times you'll serve behind the scenes as an ally, assisting a person and his or her support team with understanding various health care topics and different types of medications and procedures.
You will enjoy being part of a team that values a holistic approach to health and wellness.
Quick Apply
Apply on Company Site
← Back