Residential House Cleaner / Housekeeper in Rochester, NY
---
Merry Maids of Rochester
Posted: 2020-10-06
Rochester, NY 14623
<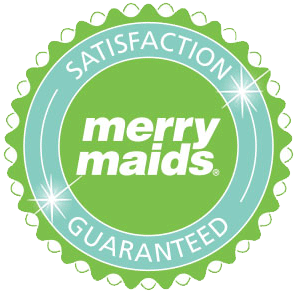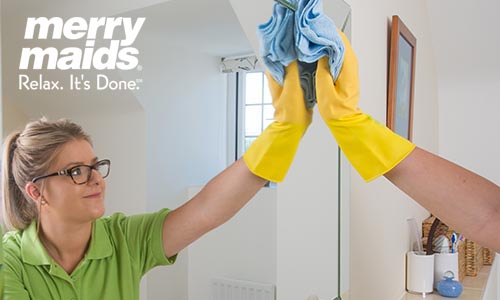 >
View Map
[Note : Must have NY State driver's license, daily access to a reliable, insured vehicle and the ability to pass a DMV, drug and criminal background check.]

HOUSE CLEANERS/HOUSEKEEPER - Now Hiring Immediately: Monday to Friday Day Time Hours Only... Never Work Nights, Weekends or Holidays!
- Weekly payment
- Weekly bonuses
- PTO (Paid Time Off including your birthday!)
- Paid holidays
- Flexible work schedule
- Free 24/7 telemedicine & diagnostic benefit
- Tips
- Triple A
- Gift cards for your anniversary & birthday

The Company
Merry Maids has been nation's #1 residential cleaning service. Merry Maids of Rochester NY is locally owned and family operated which makes us to understand the importance of family.
- Paid training program
- We believe in a work-life balance
- Fun, family oriented, positive office environment

The Position
We are looking for personable, high energy, reliable and detail oriented house cleaners. Our employees can make between $400 - $700 per week including bonuses.

The Location
Merry Maids is located near Monroe Community College at: 333 Metro Park, Bldg. A-109, Rochester, NY 14623. We provide service to clients living in the Greater Rochester area Monday - Friday between 8:30am to 5:00pm.

Quick Apply
← Back