RN Nurse Supervisor in Rochester, New York
---
Friendly Senior Living
Posted: 2021-01-13
Rochester, New York 14618
<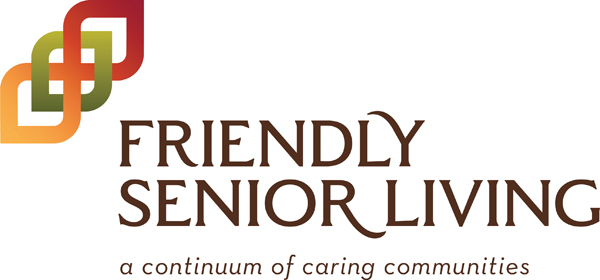 >
View Map
The Friendly Home in Brighton, NY is seeking an experienced Registered Nurse (RN) to join our Nursing Team as a part-time, every other weekend, RN Nursing Supervisor, from 3 pm to 11:30 pm.

This is a great stepping stone into a leadership role with The Friendly Home: a true leader in the community for providing quality nursing and rehabilitative care to older adults in Rochester, NY.

The Registered Nurse in the RN Supervisor role is responsible for:
-Supervision of the Nursing Service rendered throughout the Home on all neighborhoods during a specified shift
-Administrative responsibility as needed to handle emergencies which may arise on the designated shift
-Assisting Nursing Service Administration in formulating Nursing Policies and Procedures and in evaluating the effectiveness of the nursing program.

Education: Graduation from an approved school of nursing as an RN.
Experience: Minimum five years progressive nursing experience, including experience with supervision.
Prior experience in a Skilled Nursing or Acute Geriatric setting strongly preferred.
Skills: Ability to meet the public and participate in professional programs.
Licenses / Certifications: Current NYS Registration and Registered Nurse license.
Quick Apply
Apply on Company Site
← Back