School Nurse in Rochester, NY
---
Greece Central School District
Posted: 2020-10-28
Rochester, NY 14615
<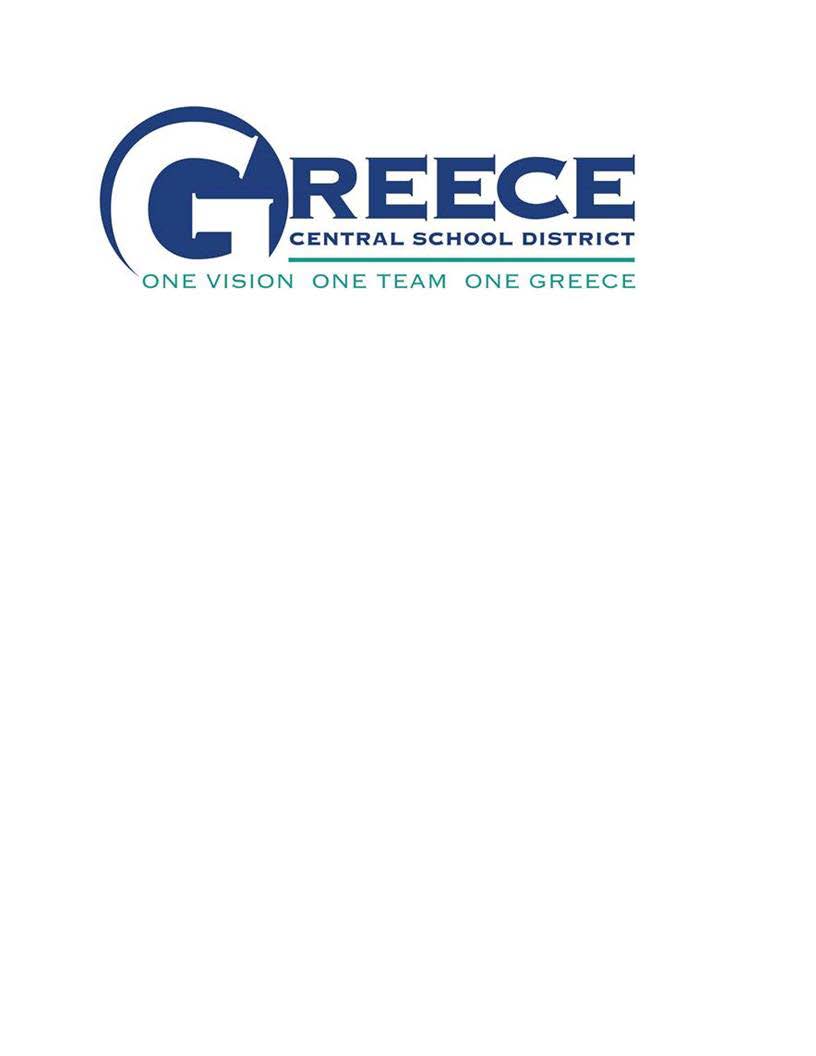 >
View Map
Requirements:
-Current New York State Registered Nurse's license.

Preferred:
-Understanding of New York State requirements for School Health Services;
-School health or pediatric experience preferred.

Desired Qualifications:
-Three (3) years of acute care
-Strong leadership skills and ability to work independently
-Must have the ability to drive between assigned locations
-Professional CPR/AED
-Ability to work with students and parents
-Strong interpersonal skills
-Strong organizational skills with ability to multi-task
-Strong computer skills
-Daily attendance is expected.

All new employees must be fingerprinted and cleared for employment through the NYS Education Department before employment begins. The new employee is responsible for fingerprinting fees of $102.00.

Duties to Include the Following:
-Provide school health services activities as required by NYS, under the direction of the Medical Director, as defined by Commissioner Regulations and NYS Law
-These activities may include: working with the Medical Director to identify student needs including immunization compliance, acute/chronic conditions, daily medications, public health concerns and care coordination efforts in order to ensure seamless health and welfare services
-Provide first aid and emergency treatment of injuries and illness of students and staf;
-Dispenses prescription medication and/or treatments as ordered by students' physician and requested by parents
-Conducts screening exams as mandated for scoliosis, hearing, vision and color perception
-Maintains and updates cumulative health records for all students in the school
-Records health data and participates in an intervention program for recurring illness and other health concerns
-Prepares necessary health related reports for students and staff
-Conduct athletic re-certifications under the direction of the Medical Director and together with the Athletic Director at the secondary level
-Other duties and responsibilities as assigned

Description:

Reports to: Principal
Work Year: 40+ Weeks
Hours: 7.0 hours/day--Hours will vay.
**Position may include summer hours as per GUSS contract to perform duties necessary to ensure safe and efficient school-year operations.**

Please apply below.

Apply on Company Site
← Back