Senior Public Health Sanitarian in Geneseo, NY
---
Livingston County Department of Health
Posted: 2023-03-10
Geneseo, NY 14454
<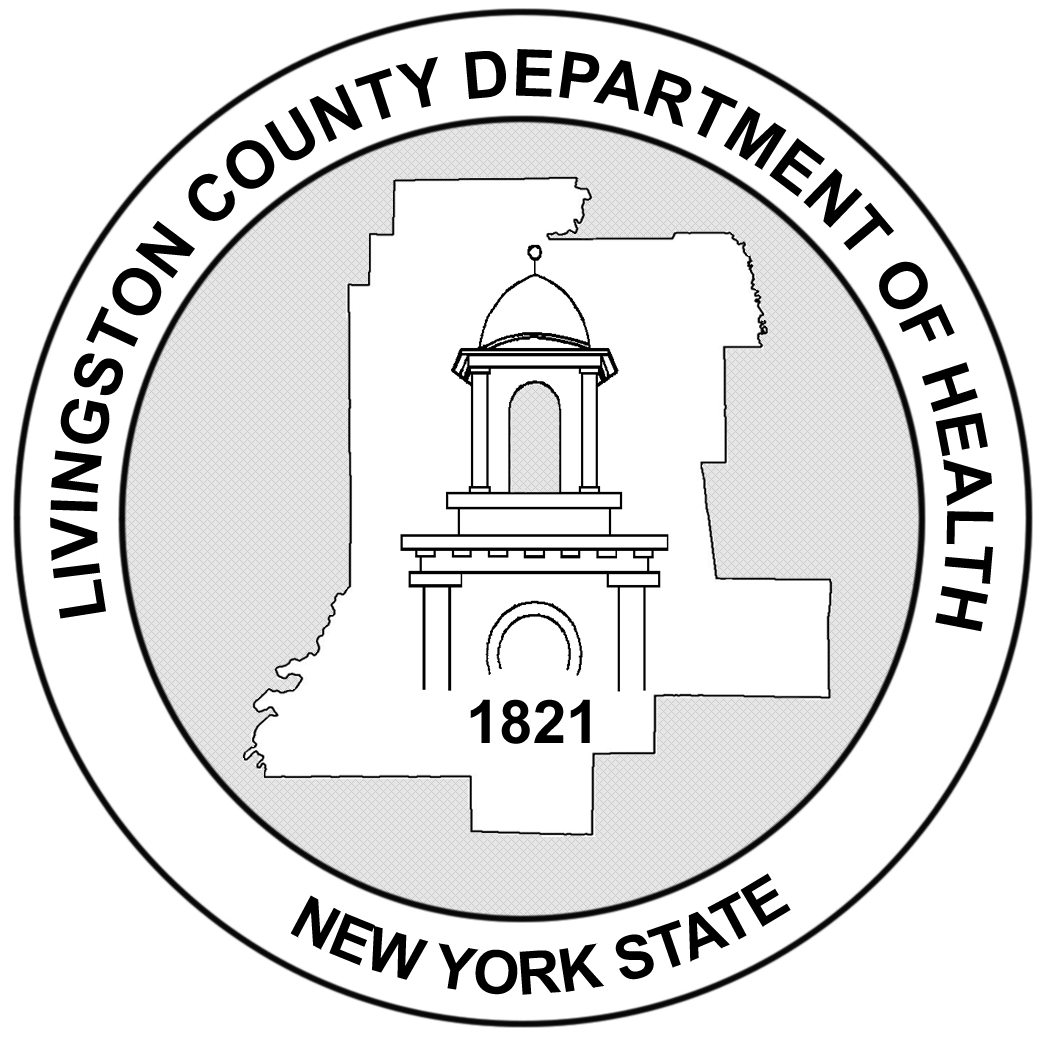 >
This position involves responsibility for supervising and performing the more complex work in the application of the principles of the natural and social sciences for the detection, evaluation, control and management of those factors in the environment which influence the public's health. An employee in this class is responsible for planning, supervising and carrying out one or more environmental health programs. In addition, the incumbent is responsible for educating the public regarding applicable rules, laws and regulations, to assist them with compliance. Work is performed in the office and in the field. Work is performed under the general direction of the Director of Environmental Health. Supervision is exercised over Public Health Sanitarians and Public Health Technicians. A Senior Public Health Sanitarian does related work as required.

All full time positions include full benefits!
New Public Health staff hires are subject to NYS mandate for COVID-19 vaccination.
Apply on Company Site
← Back