Shipping Manager in Rochester, NY
---
Harmco Fastener
Posted: 2021-04-26
Rochester, NY 14608
<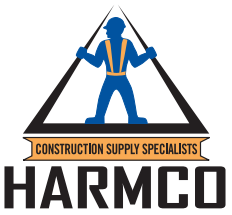 >
We are looking for an experienced Shipping manager to manage daily shipping and distribution operations. You will be the one to ensure complete orders are pulled, shipped and delivered in a timely manner.
A successful shipping manager is analytical, well-organized and excels in communication. They must be comfortable with paperwork and information systems and have great knowledge of shipping procedures.

Responsibilities:
• Use software to track, check, prioritize and route orders.
• Manage all pick tickets entered by sales staff.
• Direct the flow of packages from preparation to shipment.
• Inspect labels, barcodes and other features of completed orders.
• Collaborate with warehouse, purchasing, receiving and outside sales to optimize processes.
• Resolve issues regarding ready to ship and shipped orders.
• Ensure compliance to legal regulations and company policies.
• Report to General Manager on activities and issues.

Requirements:
• Solid knowledge of logistics procedures.
• Computer savvy with excellent knowledge of MS Office (especially Excel)
• Able to lift 50lbs.
• Excellent organizational and communication skills.
• Attention to detail.
• Problem-solving abilities.
• High school diploma with relative field experience being a definite plus.

Quick Apply
← Back