Shuttle Drivers in Rochester, NY
---
Genesee Brewing Company (FIFCO USA)
Posted: 2020-12-16
Rochester, NY 14605
<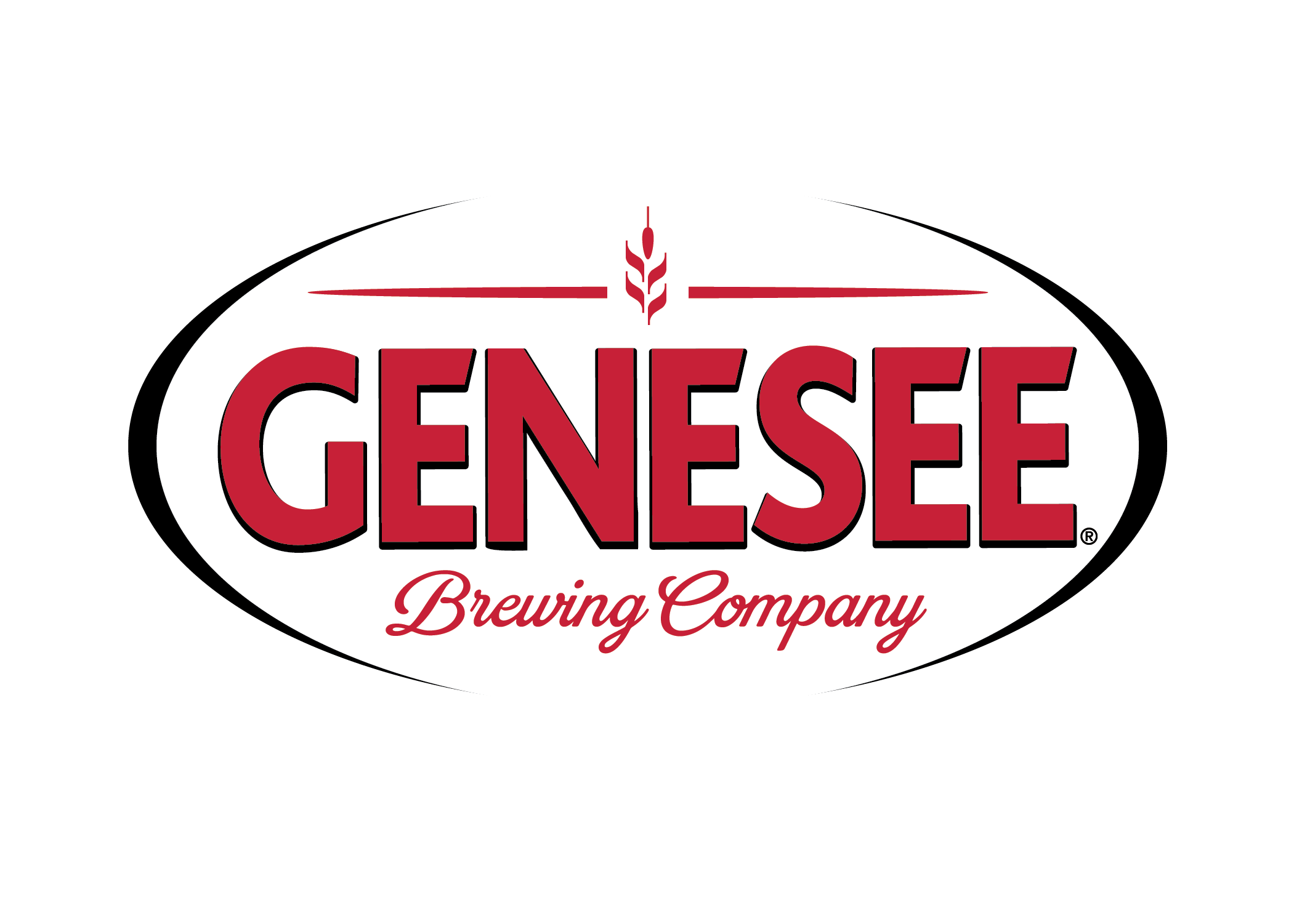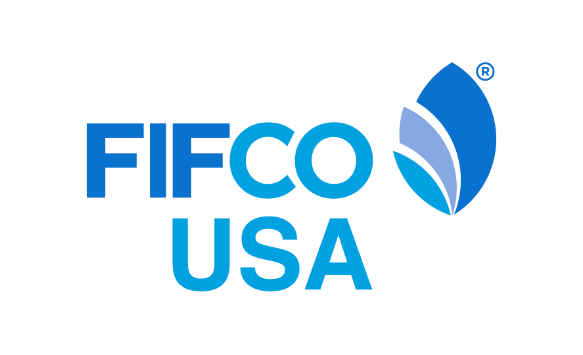 >
View Map
Shuttle Driver (CDL A):
The Genesee Brewing Company is seeking to hire shuttle drivers to run loads from the brewery located on St. Paul Street to various warehouse locations in the Rochester area. Trailer movement is to be done in an allotted period of time in a safe manner and in accordance with Department of Transportation, Occupational Safety and Health Administration, state, and federal regulations.

Due to growth, multiple openings for many positions!

The Genesee Brewing Company, based in Rochester, New York, is one of the largest and oldest continually operating breweries in the United States. The Brewery makes the Genesee line of beers, including the iconic Genesee, the refreshing Genny Light, and The Original Cream Ale. The Genesee Brewing Company is part of FIFCO USA, the largest independently owned beer company in the United States. With a focus on product quality, facility upgrades (including the relighting of the iconic Genesee Beer & Ale sign), conservation initiatives and employee safety, FIFCO USA has invested in the Genesee family of beers, its employees and the community.

FIFCO USA is committed to leveraging the talent of a diverse workforce to create great opportunities for our business and our people.

EOE/AA Minority/Female/Disability/Veteran

For any questions or follow-up, please email below.

To apply, please see below.



Quick Apply
Apply on Company Site
← Back