Speech Pathologists in Rochester, NY
---
People Inc.
Posted: 2023-04-20
Rochester, NY 14624
<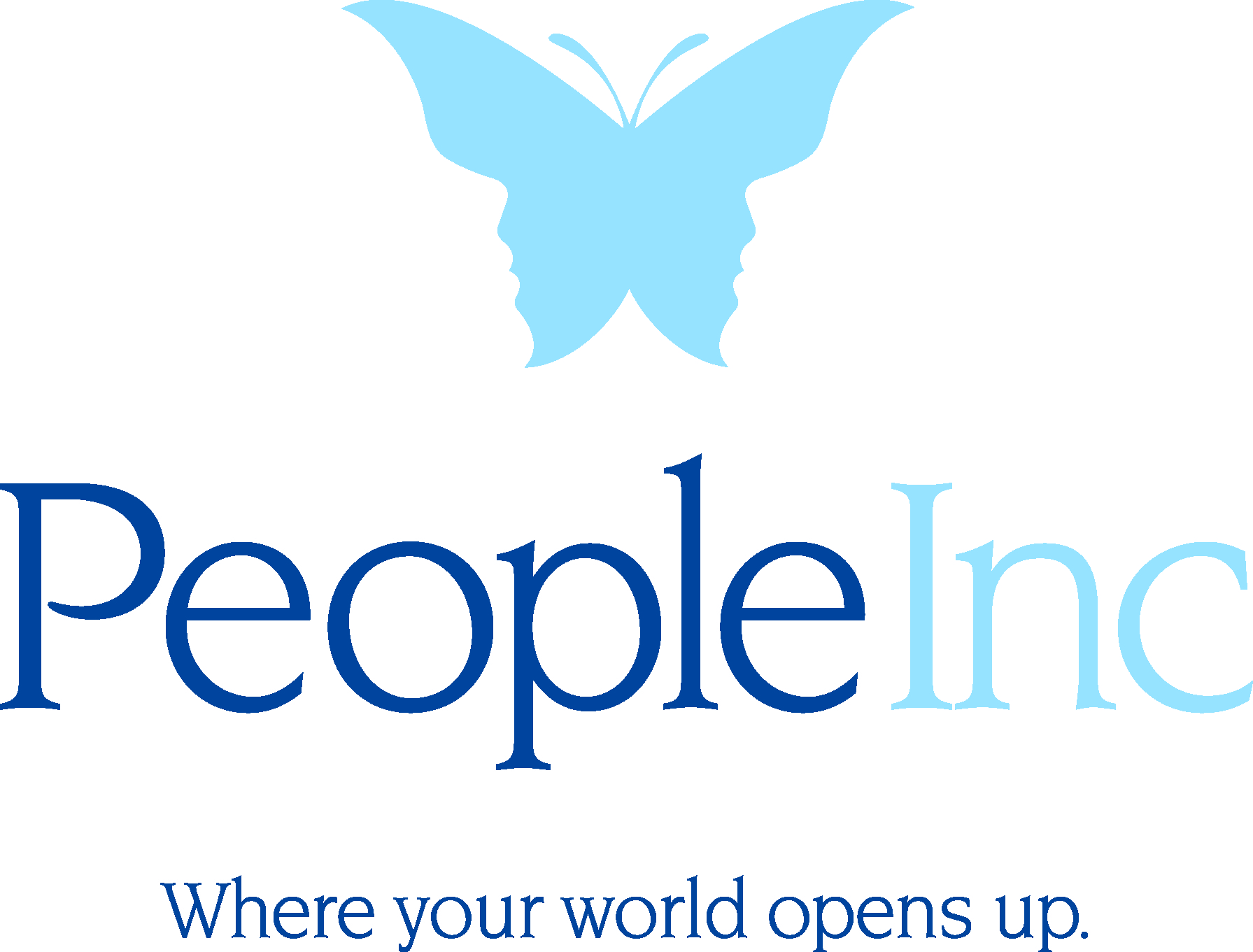 >
View Map
Responsible for providing services to people who have speech/language/swallowing needs. Screens/evaluates to assess speech/language/swallowing needs. Provides direct and consultant speech- language services (developing/modifying treatment plans) and re-evaluation as needed. Provides training to staff/caregivers on individual treatment plans, protocols, including diet order recommendations, food textures, Meal Care Plans, and communication devices/ programs. Follows guidelines set forth by the Quality Improvement Department. Participates in education of person receiving services and staff and other duties as required. Team member of the clinical rehabilitation department.

ESSENTIAL FUNCTIONS/RESPONSIBILITIES:

· Provides services to persons with speech/ language needs including addressing swallowing and augmentative communication needs.

· Performs diagnostic speech, language, and swallow evaluations and develops appropriate treatment plans.

· Prepares a comprehensive speech language evaluation, including diagnosis, treatment plan, goals, recommendations.

· Implements treatment plans for those persons recommended for speech-language pathology intervention in accordance with New York State practice act and ASHA guidelines. Monitors for changes needed in treatment plans both for direct and consultant services.

· Monitors communication and swallowing issues in residential and program sites.

· Recommend videofluroscopy as needed and attend these assessments if situation warrants.

· Records and reports any necessary documentation to the physician as needed.

· Maintains appropriate records on therapy sessions, speech/language concerns, Meal Care Plans, including evaluation and plans for care of speech participants.

· Responsible for completing paperwork in a timely manner.

· Assists in coordination of speech therapy program with other services to family/site.

· Observes and evaluates the performance of those assisting in the speech program and provides guidance as necessary to assure high quality of service.

· Counsels the person receiving services, family members, and staff regarding the participant's speech and language rehabilitation, including meal time support and intervention, communication devices/programs, and swallow problems.

· Provides liaison contact and follow-up with other community agencies.

· Provides recommendations for the purchase of specialized equipment and materials.

· Complies with all agency policies and procedures, i.e. the OPWDD Choking Prevention Initiative.

· Assists in provision of therapy services in ancillary clinics as necessary.

· As a member of the Interdisciplinary treatment Team, participates in professional meetings as assigned, integrating services with other providers.

· Assists the rehabilitation clinical team with agency related concerns as needed.

· Participates in orientation of new staff and in-service programs for all staff as needed.

· Develops and revises written plans/ staff actions/ protocols for staff to implement.

· Provides training to staff on individual treatment plans, protocols, including eating and feeding.

· Functions as a clinical instructor for SLP students as needed.

· Completes any other related duties as instructed by the Program Director or Director of Rehab.

· Performs other duties as assigned.

TEAM FUNCTIONS AND RESPONSIBILITIES:

· Displays personal motivation by identifying and accomplishing a new professional/personal goal on annual basis. Works to incorporate new information/skill and responsibility into performance.

· Promotes positive image of the department and agency.

· Initiates and problem-solves utilizing available resources within level of responsibility.

· Contributes to a positive work environment by interacting in a courteous, pleasant, and professional manner. Functions as a member of an interdisciplinary team through utilization of communication skills and cooperation. Team may include care coordinator, OT, site management, site staff, RN, etc.

· Demonstrates flexibility by understanding different views. Adapts approach as situations change and accepts changes in the organization and job description requirements.

· Supports department/agency by accepting additional tasks outside of job description such as special projects, public education.

· Plans time off in advance and manages PTO according to department guidelines.

MINIMUM QUALIFICATIONS:

· Licensed and registered to practice Speech Pathology in New York State.

· Must hold Certificate of Clinical Competency in Speech Pathology granted by the American Speech Language Hearing Association Maintaining ASHA certification and NYS licensure with continuing education requirements.

SUPERVISORY RESPONSIBILITIES:

· This position may require supervision of graduate student clinician or clinical fellow.


Apply on Company Site
← Back