Substitute Nurse in Geneseo, NY
---
Geneseo Central School District
Posted: 2023-11-07
Geneseo, NY 14454
<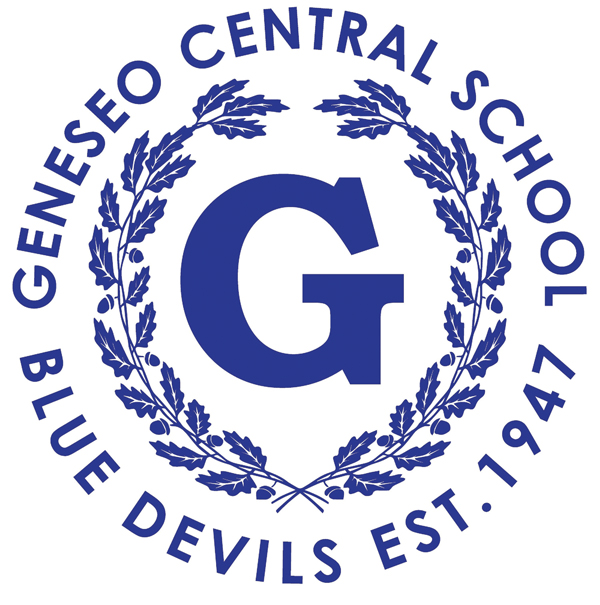 >
View Map
Salary Range: $120/per day
Substitute Nurse
The Geneseo Central School District has an ongoing need for per diem substitute School Nurse positions for the 2023-2024 school year.
* Give care to students and perform related nursing services.
*Administers first aid treatment to students.
*Must be organized and work well with others.
*Proficient in the use of technology.
*Must be flexible and work as a team member.
*Hired daily as needed by the district.
Job Qualifications: Valid NYS nursing license; RN or LPN
Salary: $120 per day
Please apply online at below link
Apply on Company Site
← Back