Teacher I Special Education (Elementary) in Rochester, NY
---
Hillside Crestwood School
Posted: 2021-04-16
Rochester, NY 14623
<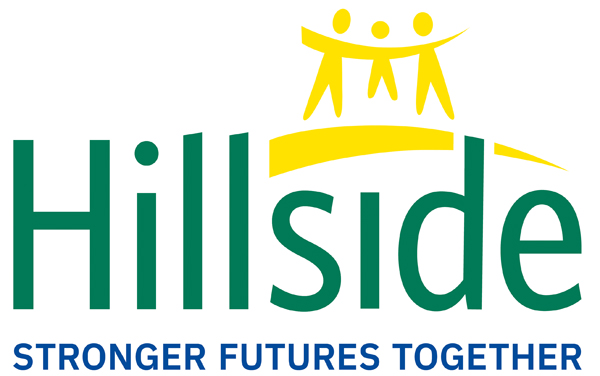 >
View Map
Hillside provides a meaningful Teaching experience!

At Hillside our students have experienced varied traumatic experiences and generally, have not had done well academically or socially. The classroom ratio is 6:1:1 or 8:1:1 and the age range within the classroom may be up to three years; thus teachers may have to plan for more than one grade level and/or subject area. A focus on hands-on experiential learning is valued by students and is essential to meeting the goal of creating highly engaged classrooms. Teachers work closely with their teaching assistants and report directly to the school principal.

The adage that "teachers have a special calling" rings most true for the Teachers at Hillside. Working with student at Hillside may be the most rewarding teaching experience that there is. You will be working with some of the most committed and talented staff in the industry and work daily to make each person's day a great one. Building trusting relationships is a part of our curricular planning, which is essential to the students that we serve.

Hillside Family of Agencies provides individualized health, education, and human services in partnership with children, youth, adults, and their families through an integrated system of care.  Our Teachers are personally and professionally dedicated to this mission not only in practice but in spirit.

Requirements: Bachelor's degree and content area NYS certification are required for the position, with a Master's degree preferred.

Apply on Company Site
← Back