Teachers in Geneseo, NY
---
Geneseo Central School District
Posted: 2022-01-07
Geneseo, NY 14454
<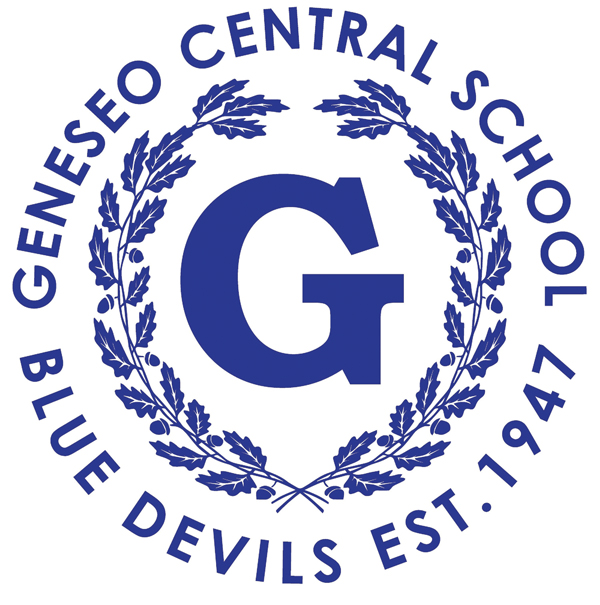 >
View Map
Teacher 5th grade – ELA/Social Studies

Geneseo elementary is looking for a passionate and dedicated educator who will foster a love of learning and provide students with a high quality education. Teaching to the whole child, and meeting their social and emotional needs is a priority. We are a professional and collaborative school community committed to lifelong learning and supporting one another in our growth as teachers. This candidate would be teaching in a two person team and be responsible for teaching the 5th grade ELA and Social Studies content.

Position Start Date: As soon as possible.

Application Process: Please contact Jen Rubeck at quick apply, Geneseo Central School District for an application, or you may apply online at below link.

District Office
4050 Avon Road
Geneseo, NY 14454
585-243-3450 x2213

Selected candidates will be contacted for interviews.

Quick Apply
Apply on Company Site
← Back