Transition and Placement Specialist in Rochester, New York
---
Lifetime Assistance Inc
Posted: 2023-05-03
Rochester, New York 14624
<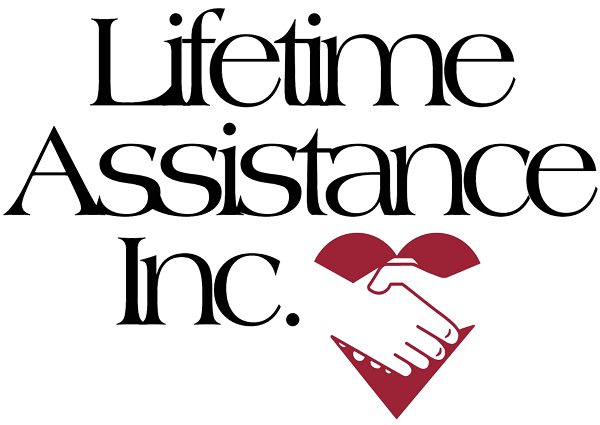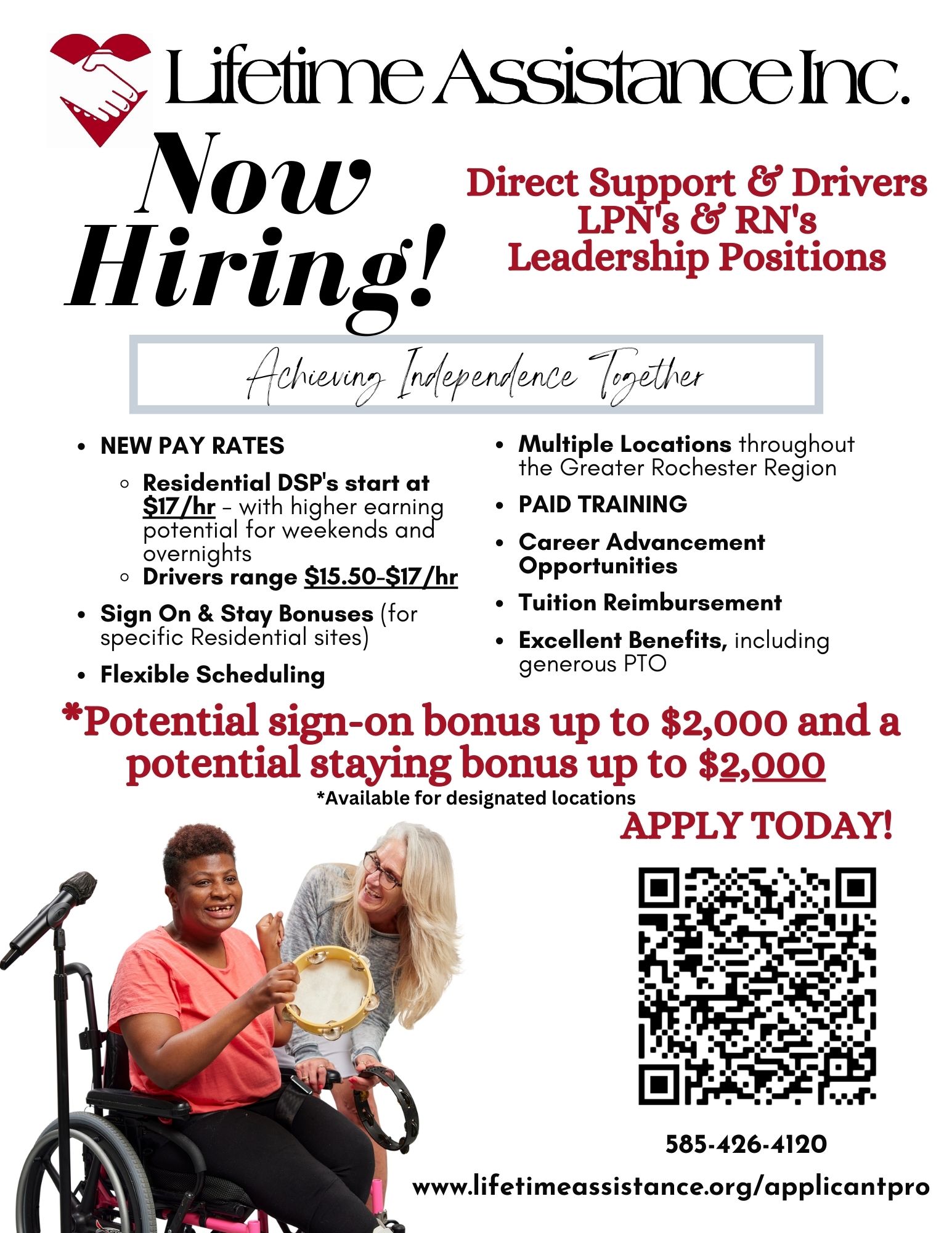 >
View Map
Transition and Placement Specialist

Program: Vocational Services

Responsibilites:
Prepares people referred by ACCES-VR for competitive employment, identifies job opportunities, provides onsite follow up, completes various marketing strategies to area employers, assesses abilities based on the needs of the employers and makes sound job matches. Facilitates ACCES-VR services including but not limited to Pre-ETS services. Work Experience Development, Community Based Work Assessment and Project Search.

Qualification:
To perform this job successfully, an individual must be able to perform each essential duty satisfactory. Ability to effectively carry out instructions provided in written, oral or diagram form, Associates Degree and one year experience in employment counseling and interviewing, personal administration or industrial relations. One year in vocational rehab or related areas such as personnel, counseling and guidance, equivalent of one year experience working with the Developmentally Disabled population. Must be able to lift, move and transfer up to 35 pounds.

Subject to background checks including but not limited to being fingerprinted/criminal history record check, NYS Child Abuse Registry, OPWDD Staff Exclusion List and Mental Health Law 16.34.
Must meet LAI Vehicle Operator Requirements.

Salary:
Commensurate with experience

Location:
Rochester, NY

Schedule:
Monday - Friday 8:00am - 4:30pm
Flexible schedules available.

Hours:
40 hours


Additional questions can be directed to the Human Resources Office's main line at (585) 426-4120.

Lifetime Assistance Inc. is an equal opportunity employer.



Apply on Company Site
← Back