Transportation Security Officer in Rochester, NY
---
VMD
Posted: 2020-11-10
Rochester, NY 14624
<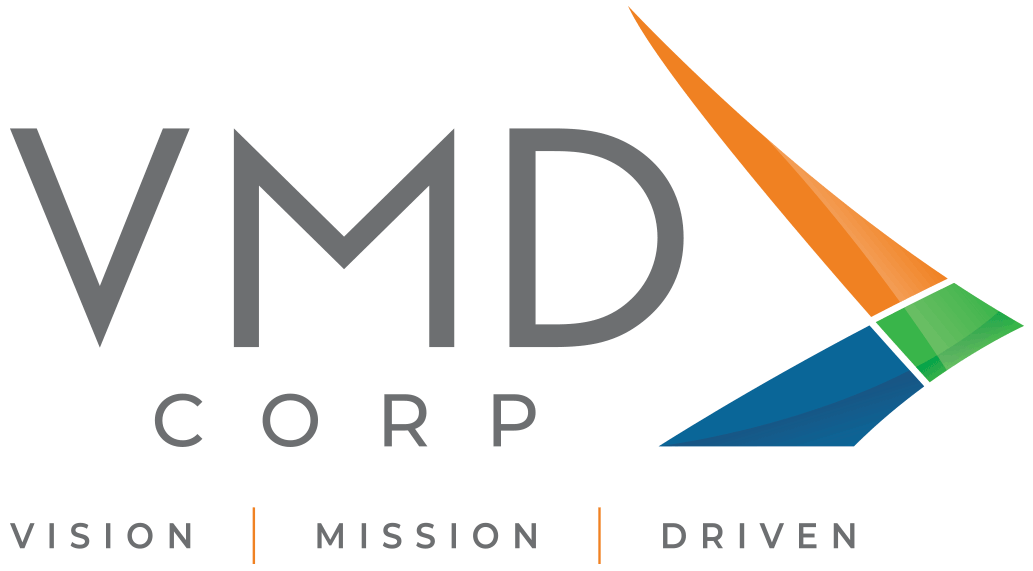 >
View Map
VMD Corp is a privately-owned company providing aviation security services for Transportation Security Administration. Transportation Security Officers (TSO's) perform a variety of duties to ensure the safety of the traveling public. As a TSO, you will be responsible for identifying dangerous objects in property and/or on passengers; and preventing those objects from being transported onto aircraft.

$15.90/hour

$25.70 in total compensation to include hourly wage, benefits and retirement options.

Relocation is not provided. Compensation starts at $15.90/hour. Benefits are offered for employees working 27 hours per week or more and include: medical insurance, life insurance, dental insurance, vision insurance, paid vacation, sick leave, paid holidays, short term disability, long term disability, flexible spending accounts, employee assistance programs, tuition reimbursement, 401k/401a plans, and an employee referral program.

Additional responsibilities will include:

-Operation of various screening equipment
-Conducting passenger pat-downs and property searches; lifting/carrying bags (up to 50 pounds), bins and property
-Continuously and effectively interact with the public giving directions and responding to inquiries providing the traveling public with the highest levels of customer service and professionalism.
-Effective decisions in both crisis and routine situations; maintain focus and awareness within a stressful distracting environment

Required Skills / Experience:

-No prior security experience required; all required training is provided and compensated
-Must possess excellent communication skills
-Must be proficient in the English language; ability to read, write, speak and comprehend
-Ability to operate security equipment at screening checkpoints
-Attention to detail, interpersonal skills, and established reliable work values
-Ability to successfully complete required classroom, on-the-job training and certification exams.
-Able to work irregular hours and/or shifts holidays and weekends
-Ability to retain knowledge of Standard Operating Procedures and follow verbal and written instructions

Education

-High School Diploma GED or equivalent; OR a minimum one-year of full-time work experience in security aviation screening or x-ray technician work

Clearance:

-Ability to obtain a successful background investigation including criminal and credit checks. Credit checks that reveal any one of the following will result in ineligibility for this position:
-Defaulted on $7500 or more in debt (excluding certain circumstances of bankruptcy);
-Owe any delinquent federal or state taxes and any past due child support payments
-Must be a US citizen
-Must be 18 years of age

Other Conditions of Continued Employment

Individuals must meet set medical standards to be eligible for this position such as:

-Hearing, vision screen (20/20 corrected), color test, blood pressure, agility and standard drug screening.
-Ability to travel to Glynco, GA for 2 weeks to complete required training at the FLETC Training Academy or at another location determined by TSA. This will be followed with on-the--job training and required certification testing


This is a non-critical sensitive National Security position that requires you to be fingerprinted photographed and complete appropriate security paperwork including a TSA background Investigation for National Security Positions.

VMD provides equal employment opportunities (EEO) to all employees and applicants for employment without regard to race, color, religion, gender, sexual orientation, gender identity or expression, national origin, age, disability, genetic information, marital status, amnesty, or status as a covered veteran in accordance with applicable Federal, state and local laws. VMD maintains a drug-free workplace.
Quick Apply
Apply on Company Site
← Back