Wash Aisle Operator in Rochester, NY
---
Alsco
Posted: 2021-04-02
Rochester, NY 14605
<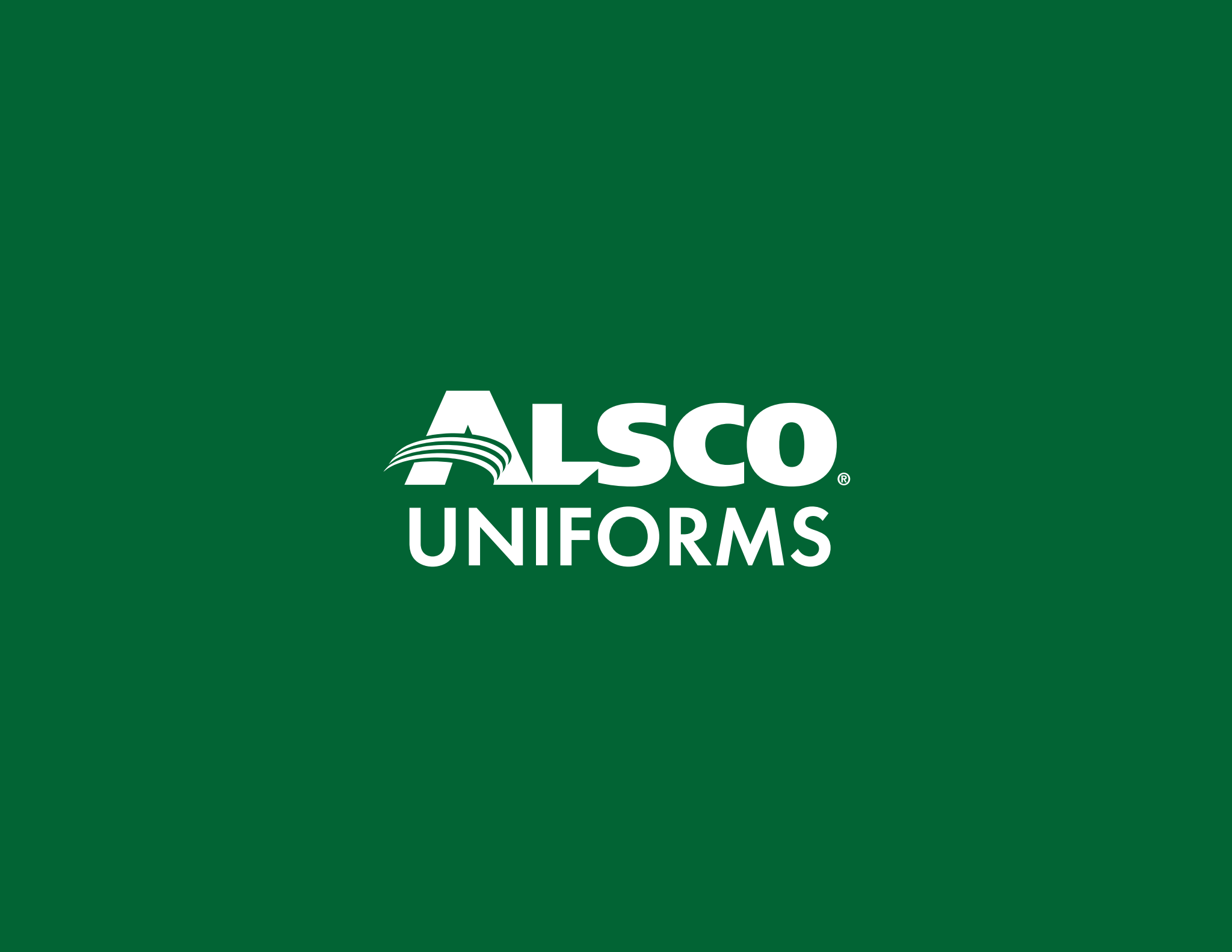 >
The Washroom-Tumbler Operator processes soiled textiles through the washing/drying stages. This is accomplished by loading and unloading textiles into equipment, monitoring processes, and transporting textiles to the next phase of production. Performs other tasks as required. Essential Functions: Load, unload and operate washers, tumblers, extractors, lifts, hoists and/or other equipment. Maintain an efficient flow of textiles and supplies in these processes and monitor quality. Report malfunctions or problems promptly. Correctly input data into washing/drying systems. Transport textiles to and from the work area. Continuously meet efficiency and safety standards for the position.

Disclaimer: The Washroom-Tumbler Operator must perform the essential duties and responsibilities with or without reasonable accommodation efficiently and accurately, and without causing significant safety threat to self or others.The statements made herein are intended to describe the general nature and level of work being performed by employees assigned to this job classification. They are not intended to be construed as an exhaustive and inclusive list of all responsibilities, duties, and/or skills required of personnel so classified.

Alsco is an Affirmative Action/Equal Employment Opportunity Employer.

To apply, please quick apply.
Quick Apply
← Back