Joe Stein
Human Resource Professional
The following has been prepared for the general information of ROCHESTERJOBS.com visitors. It is not meant to provide advice with respect to any specific legal or policy matter and should not be acted upon without verification by the reader. All articles are owned by Jobs Weekly, Inc. and may not be reproduced in print or on another website without prior written consent.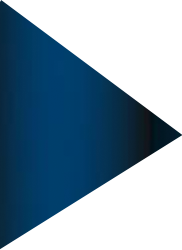 Career Advice for Job Seekers
You may have seen the advertisements in RochesterJOBS.com for Home Healthcare professionals and wondered if this...
read more